Meet the Engage Health Team
Explore Engage Consult NHS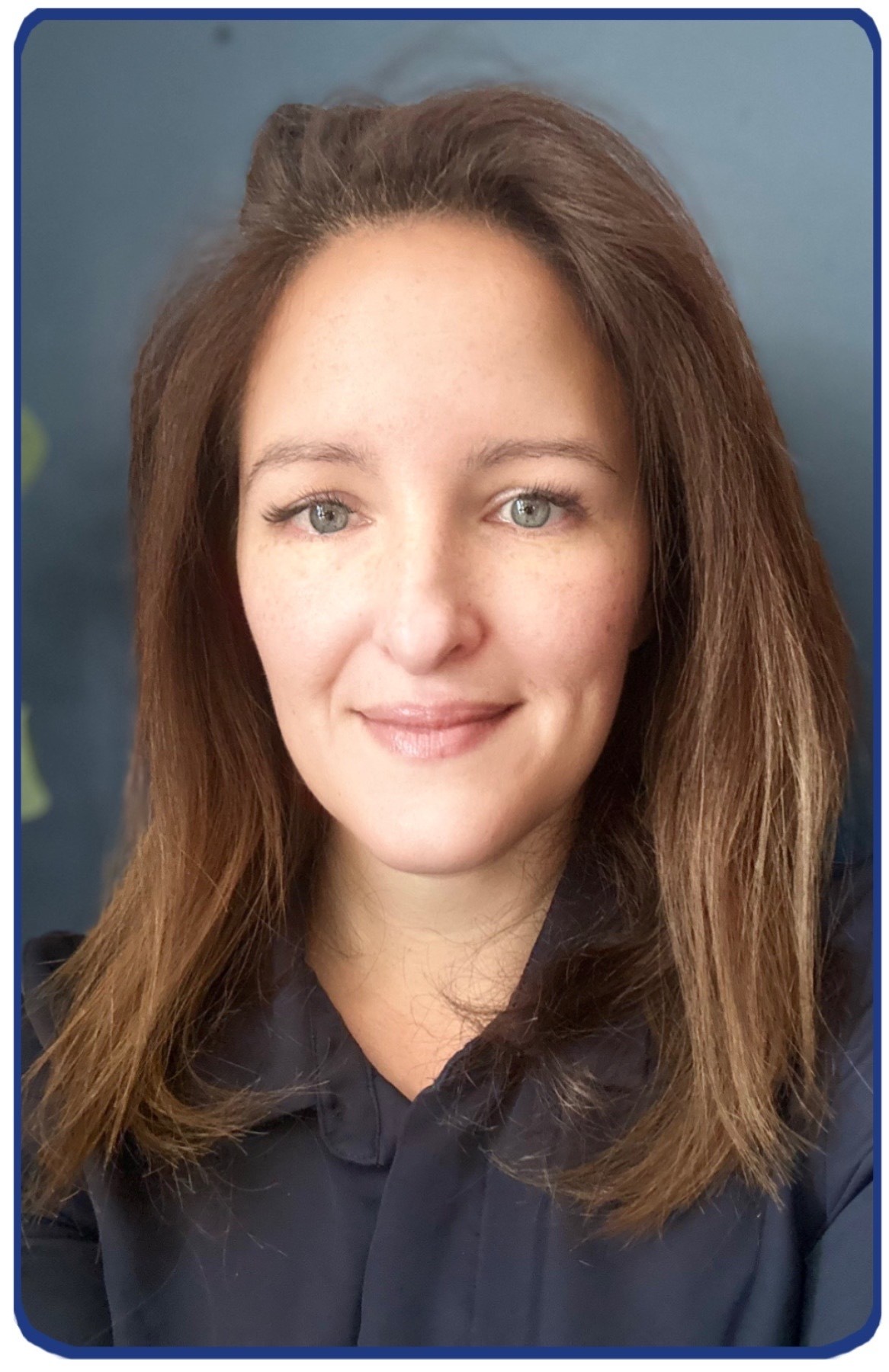 Donna Brabin
Senior NHS Partnerships Manager
"I'd love to speak to you about how Engage Health can enhance your digital patient access"
We understand the need to save you time and create efficiencies has never been greater. Engage Consult is built to not only enhance patient access but to make ALL NHS Staffs lives easier.
Please complete the form to book an intro meeting and we will show you how:
Engage Consult enables 'best in class' customisation of requests, questionnaires and availability of service, giving you complete control
Collaboration features route requests directly to the clinician, team or other organisation within your network
We help patients get the care they need, including self-help and self referral to other services
Discover Engage Touch Patient Check-in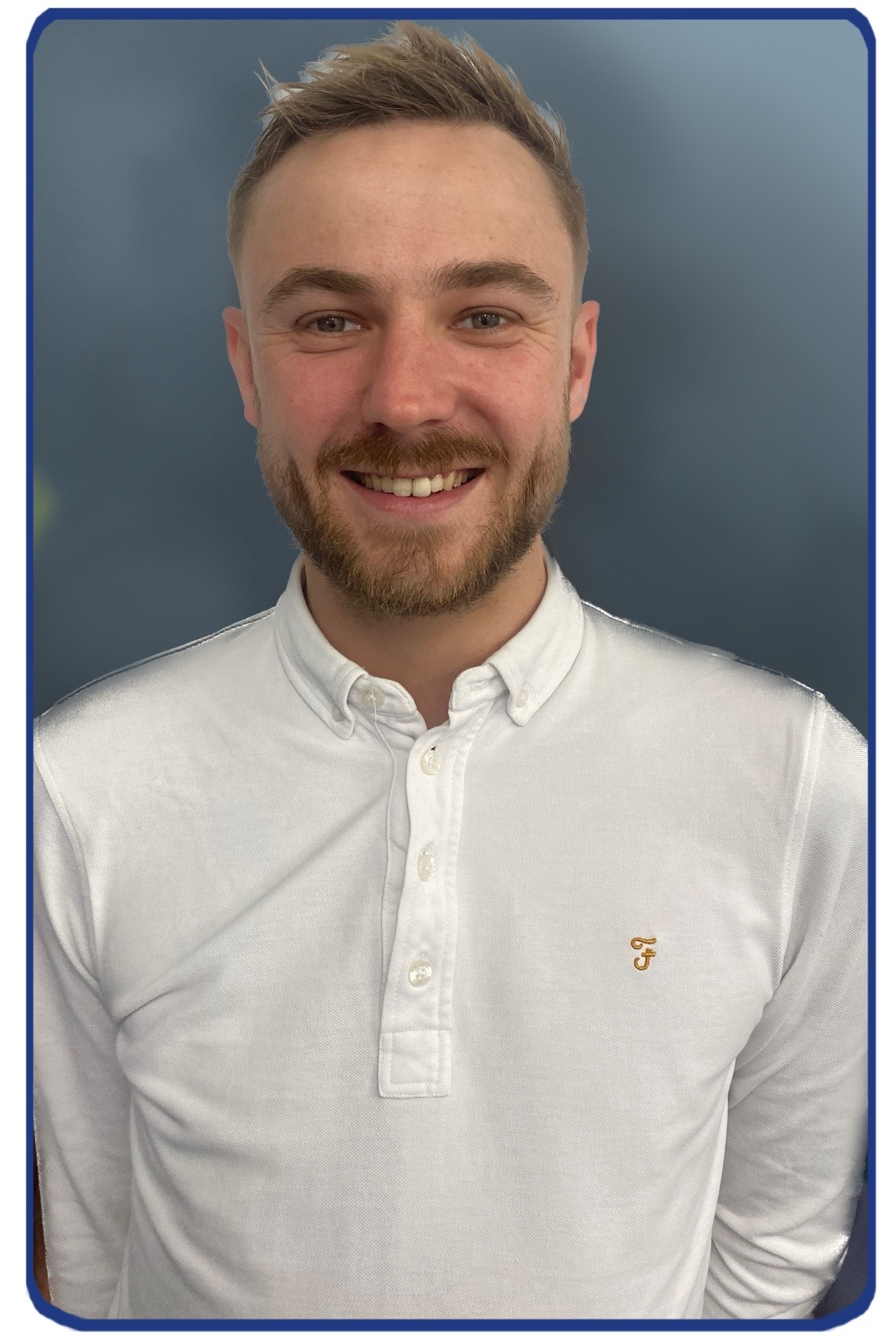 Solomon Pope
Engage Touch NHS Partnerships Manager
"I'd be so happy to show you how we make digital check in super easy for patients"
We save reception staff & patients so much time with our easy check-in screens and software.
Please complete an enquiry form so we can show you how:
Engage Touch check-in can help you keep your information up-to-date, including height, PB and weight
Patients can check-in via reception with our touch screen or mobile APP
Engage Touch Screens are the best value with a lifetime guarantee